About Us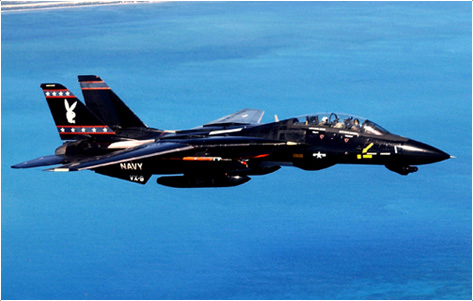 AB AEROSPACE (CAGE CODE 6DAW9) a WOMAN OWNED BUSINESS with locations in Brooklyn, NY and Columbus, OH is a one stop shop for all your Aircraft, Vehicle, Marine and Industrial sectors. We have over 25 years of experience in both the Defense and Commercial industries. Reliability, thats the reputation AB AEROSPACE has sustained throughout the years in supplying the defense world with high level military components for all types of aircraft and vehicles.
AB AEROSPACE is made up of former purchasing professionals from the defense industry. From dealing with long lead times, to end of life obsolete components, we know what it's like to be in your shoes. Purchasing horror stories have happened to all of us. Thats why here at AB AEROSPACE we dedicate ourselves to quick turnaround times and customer satisfaction. Our small team of dedicated aviation purchasing professionals have engineering expertise in avionics and electrical systems, engine systems, hydraulics and fluid dynamics.
Some of our primary customers are:
Commercial, Charter, and Cargo Airlines operating in both domestic and overseas markets
Aviation Manufacturers (commercial, military aircraft and corporate jet)
Aerospace Companies
Defense & Military
Transportation
Industrial
Military Bases Domestic & Worldwide

We supply aircraft manufacturers, repair facilities, military fighers and military cargo transports, commercial airlines, cargo carriers, and charter airlines with over 100,000 stocked items of the highest quality. These include various lines of rotables, expendables, tools, and hardware. The demands of our customers require that we constantly replenish our large inventory of items, which include:
With an ISO 9001 COMPLIANT QUALITY SYSTEM in practice and supplying the very best components, parts, and equipment, AB AEROSPACE has an extensive inventory of standard and hard-to-find items, along with "NewGeneration" inventory, sold at very competitive prices. We ensure fast delivery, comprehensive technical information, and immediate technical support. Our staff is composed of experts in all facets of the aerospace industry, including international markets, thus providing excellent customer service. We offer numerous purchasing options and customer service plans that save you time and reduce your costs.