Welcome to our company!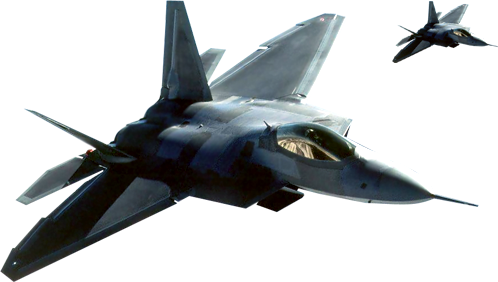 Welcome to AB AEROSPACE, a world leader in serving both the commercial and military aerospace markets in break down spares and MRO services.
Specializes in DLA Emergency requirements / E3, B52 and KC-135 platforms
AB AEROSPACE (CAGE CODE 7WS26) a WOMAN OWNED BUSINESS with locations in Brooklyn, NY and Columbus, OH is a one stop shop for all your Aircraft, Vehicle, Marine and Industrial sectors. We have over 25 years of experience in both the Defense and Commercial industries. Reliability, thats the reputation AB AEROSPACE has sustained throughout the years in supplying the defense world with high level military components for all types of aircraft and vehicles.
For more than 25 years, AB AEROSPACE has provided high-quality aviation services, aircraft parts, AOG support and more by offering the following to all our valued customers:
Hard-to-Locate & Obsolete Aircraft Parts

Military Aircraft Parts Sourcing

Affordability without Cutting Corners

Efficient Turnaround

Unmatched Quality

Demand Forecasting

Total Material Support

Planned Procurement

Exchange, Loan, Lease, & Purchase Options
Please click on each link to find out more about us and what we can do for you.
AB AEROSPACE'S LARGE ARRAY OF INVENTORY OF NEW, NEW SURPLUS AND OVERHAULED PARTS COME WITH TRACE FROM GOVERNMENT CONTRACTS, MANUFACTURER CERTS TO EASA JAA FORM 1 /FAA 8130 FORMS